Nice Headlights!
For months now I have been

mesmerized

every time a commercial for a Mercury Mariner or Montego has come on... and this is the reason why. Jill Wagner. Every time I saw the commercial.. I was always like "who is that chick!?!" Well now I know. I have never paid so much attention to a car commercial in my life. Here are a few caps of the commercial for those of you not familiar with it.




Come to find out.. she was on some episodes of Punk'd last year.. she was also in Stuff Magazine. Here are those pics: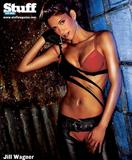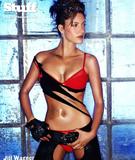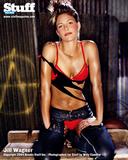 If anyone is interested in starting a Jill Wagner Fan Club - please contact me (link on right) and we can start working! Now get out of here and go buy a Mercury!!